SANYO DENKI offers IP68 version of ø133 × 91 mm Splash Proof Centrifugal Fan for Outdoor Equipment Use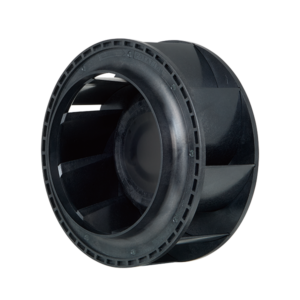 SANYO DENKI has developed and launched the ø133 × 91 mm San Ace 133W 9W2TJ type Splash Proof Centrifugal Fan that features IP68-rated water and dust protection and the highest airflow and static pressure in the industry.(1)
This fan is suitable for cooling digital signage, quick EV charging stations, and control panels.
Features of the 133W IP68 9W2TJ-type Centrifugal
Water and Dust Protection
Its IP68-rated(2) water and dust protection, which is improved compared with IP54 of our current model of 9W1TJ,(3) ensures stable fan operation even in harsh environments.
High Airflow and High Static Pressure
This fan delivers a maximum airflow of 225 CFM and a maximum static pressure of 1.59 InchH2O both of which are leading in the industry.
Low Noise and Energy Saving
The PWM control function enables the control of fan speed, contributing to lowering noise and improving energy efficiency of devices.
(1) Based on our own research as of July 29, 2021, among equally-sized industrial water-resistant centrifugal fans on the market.
(2) The degree of protection (IP code) is defined by IEC 60529 (International Electrotechnical Commission).
IP68:
Complete protection against dust
Protection against submersion in water
(3) Current model: ø133 × 91 mm San Ace 133W 9W1TJ type Splash Proof Centrifugal Fan
Specifications of the 133W
IP68 9W2TJ-type Centrifugal
Dimensions: ⌀133 × 91 mm, Mass: 800 g
Model no.

Rated voltage

Operating voltage range

Rated input

Rated speed

Max. airflow

Max. static pressure

Sound pressure level

[V]

[V]

[W]

[min-1]

[m3/min]

[CFM]

[Pa]

[inchH2O]

[dB(A)]

9W2TJ24P0H001

24

20.4 to 27.6

28.8

4150

6.39

225

395

1.59

61

9W2TJ48P0H001

48

36 to 60

26.4

4150

6.39

225

395

1.59

61
When equipped with our inlet nozzle (model no.: 109-1069H).
Expected life: 40000 hours (L10 life: 90% survival rate for continuous operation in indoor free air at 60°C, rated voltage)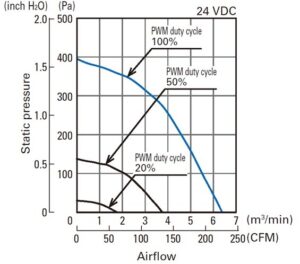 Industrial Applications of the 133W IP68 9W2TJ-type Centrifugal

EV charging station
Digital Signage
Heatsink cooling for hydraulic pump
Other outdoor equipment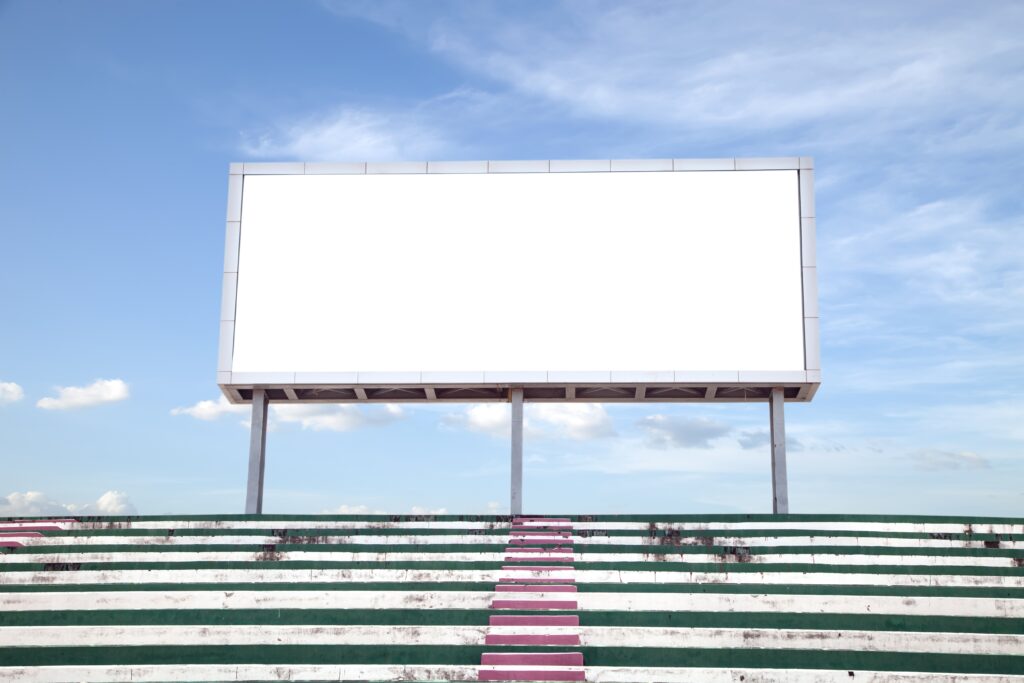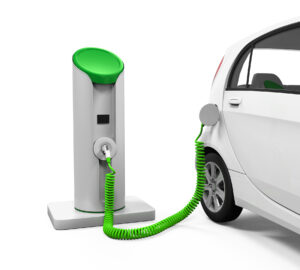 PDF Catalog of the 133W IP68 9W2TJ-type Centrifugal